At Precedent, we understand that IT issues can arise at any moment, and when they do, you need a reliable partner to be there in person to resolve them swiftly and efficiently. That's where our Onsite IT Support services come into play.
Our certified IT professionals are strategically located to provide immediate assistance at your location, whether you're a small business, a large enterprise, or anywhere in between. We know that downtime is not an option, and our mission is to minimise disruptions and keep your operations running smoothly.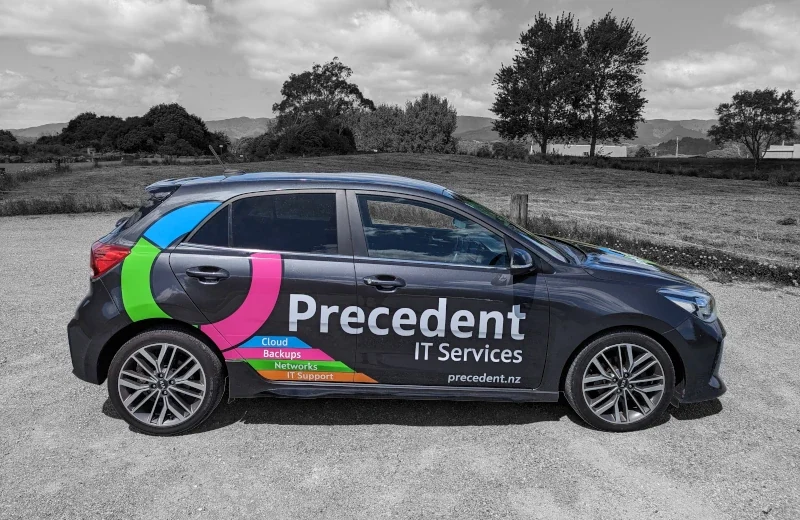 Our Onsite IT Support offerings include
Rapid Response: When you encounter a critical IT issue that requires immediate attention, our technicians are just a call away. We guarantee a rapid response time to get you back on track as quickly as possible.
Hardware and Software Troubleshooting: From malfunctioning hardware to software glitches, our experts have the knowledge and tools to diagnose and resolve a wide range of IT problems on-site.
Network and Connectivity Issues: If your network is down or experiencing connectivity issues, our specialists will troubleshoot, identify the root causes, and implement solutions to ensure seamless connectivity.
Hardware Upgrades and Installations: Whether you need to install new equipment or upgrade existing hardware, our technicians will handle the setup and configuration, ensuring compatibility and optimal performance.
Security Assessments: Protect your business from potential security threats with our onsite security assessments. We'll evaluate your current security measures and recommend enhancements to safeguard your data.
Training and Knowledge Transfer: We believe in empowering our clients. Our experts can provide on-site training and knowledge transfer to your team, ensuring they can handle common IT issues independently.
Customised Solutions: Every business is unique, and so are its IT needs. We offer tailored onsite IT support solutions that align with your specific requirements and budget.
Experience the convenience and reliability of having dedicated IT professionals on-site when you need them most. With Precedent's Onsite IT Support, you can rest assured that your technology challenges will be met with expertise and urgency. Discover the power of personalised IT support, right at your doorstep!
Contact us today to find out how Precedent can help your business thrive with fast and expert on-site IT support.